Welcome to the Social City Wiki!
The Social City Wiki is one of the best Social City databases you'll find and the definitive place to find information on every single building that's ever been released. We strive to become even better with the help of editors like you.
Social City is a virtual city building game developed by Playdom, on the social networking website Facebook.
We are sorry to inform you that in November 2011, it was announced that Social City would be discontinued on 20 December 2011.
That also means the wiki will no longer be updated and useful.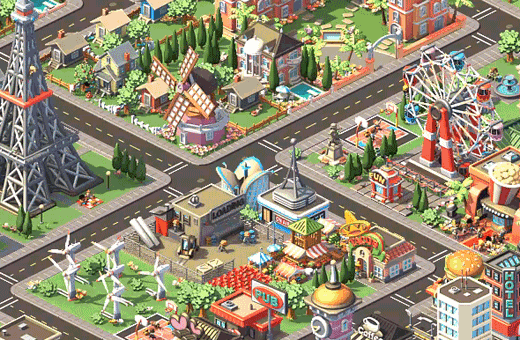 Ad blocker interference detected!
Wikia is a free-to-use site that makes money from advertising. We have a modified experience for viewers using ad blockers

Wikia is not accessible if you've made further modifications. Remove the custom ad blocker rule(s) and the page will load as expected.